Another disturbing incident has come to light in Uttar Pradesh. A witness in the 2005 MLA murder case was killed in a police encounter with the main accused in the gruesome murder case. Arbaaz, the main accused in the early morning shooting of Umesh Paul, has been killed, the police have revealed.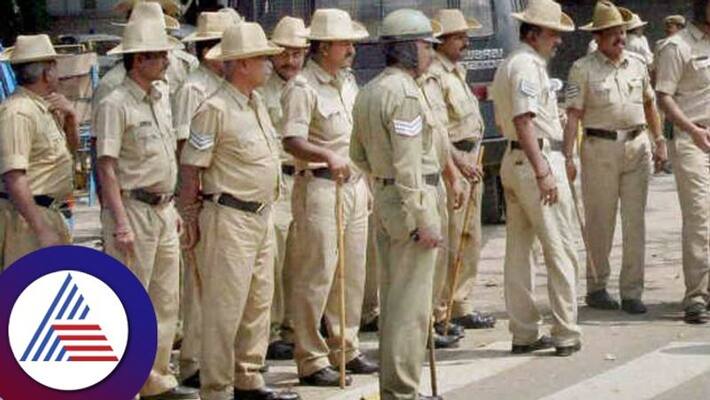 First Published Feb 27, 2023, 5:56 PM IST
Lucknow: Umesh Pal was the main witness in the 2005 Uttar Pradesh BSP MLA murder case. The prime accused is currently in jail in Gujarat. Umesh Paul, who is the main witness, was recently brutally shot dead in broad daylight by some thugs. Umesh Paul was getting out of the back seat of a Hyundai car in front of his residence in Prayagraj. Umesh Paul tried to dribble into the small lane on the opposite side. But, the assailants came to that alley and shot at him and fled. In order to prevent this attack, the guards accompanying Umesh Paul also suffered serious bullet injuries. Umesh Paul was taken to the hospital where he succumbed to his injuries. CCTV footage videos related to this have gone viral on social media.
The latest news is that the prime accused in the shooting incident of Umesh Pal has died in an encounter with the Uttar Pradesh police. Arbaaz, the accused in the Umesh Pal murder case, was hit by bullets in his chest. Arbaaz sustained bullet injuries in a police encounter near Nehru Park in Dhoomanganj. A constable sustained bullet injuries in this encounter. Another inspector Rajesh Maurya got bullet injuries on his hand.
Also Read: The main witness in the UP MLA murder case was brutally murdered.. Shot on the road in broad daylight.. (Video)
Arbaaz was taken to the hospital. But the doctors said that he was already dead.
Arbaaz, the accused in the brutal murder of witness Umesh Pal in the MLA murder case, was taken to the hospital on 24th of this month. However, the doctors said that he had already died, Law and Order ADG (Additional Director General of Police) Prashant Kumar said. It was explained that there was an encounter with the UP Police in Prayagraj and Arbaaz was injured and died in that encounter. Uttar Pradesh police said that they will deal strictly with mafias and criminals.
Umesh Pal was the prime witness in the 2005 murder case of BSP MLA Raju Pal. Prayagraj police chief Ramit Sharma told reporters that Umesh Pal was shot dead outside his house. It was confirmed that two bombs exploded there. It was explained that they were shot at with a small firearm.
Last Updated Feb 27, 2023, 5:56 PM IST
.