A new era has begun in the history of women's cricket. The Women's Premier League (WPL) is off to a grand start. Mallika Sagar acts as the first auctioneer of the WPL season… Smriti Mandhana creates a record as the first player to be auctioned in the Women's Premier League Auction 2023.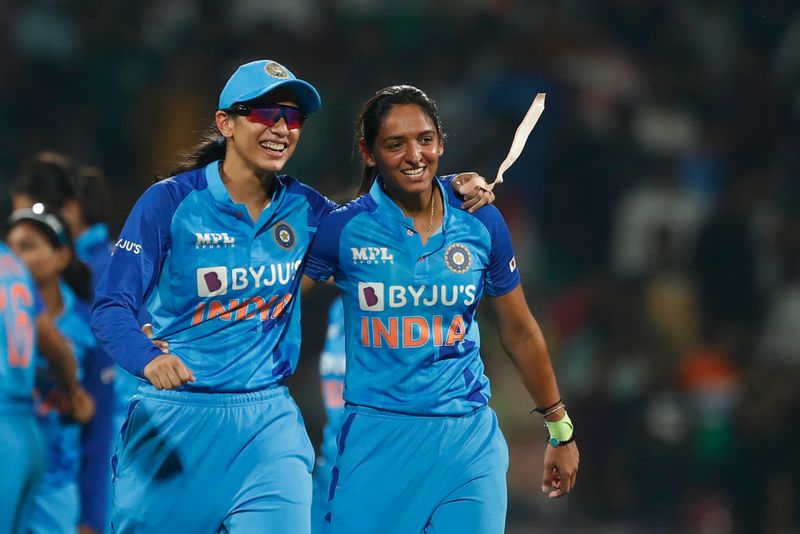 On hearing Smriti Mandhana's name, Mumbai Indians and Royal Challengers Bangalore teams competed fiercely. Smriti Mandhana went from Rs.50 lakh to Rs.3 crore in just a few moments.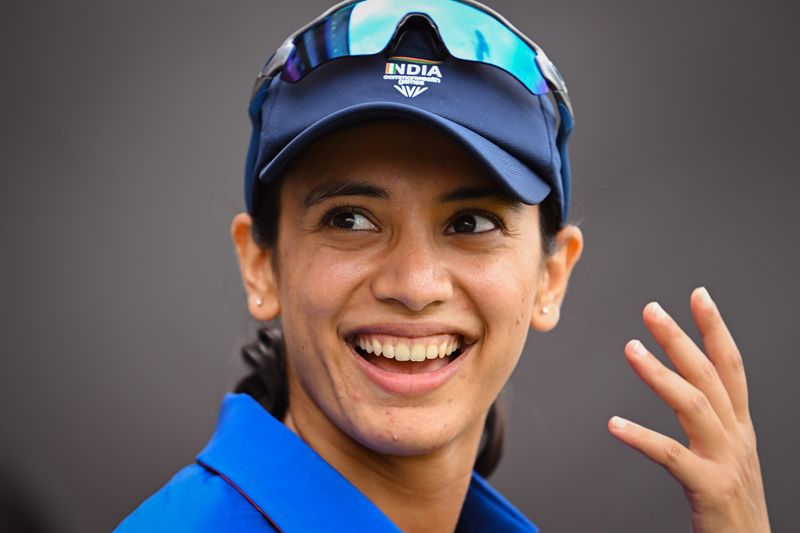 Royal Challengers Bangalore bought Team India Vice Captain Smriti Mandhana for Rs 3 Crore 40 Lakh. Along with RCB, Delhi Capitals, Mumbai Indians and UP Warriors competed to buy Team India captain Harmanpreet Kaur, who came to the auction after Smriti Mandhana…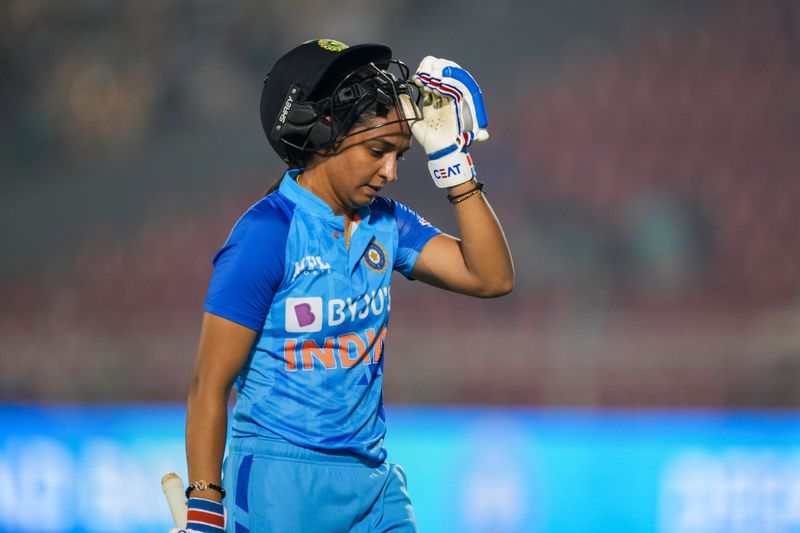 Harmanpreet Kaur was bought by Mumbai Indians for Rs 1 crore 80 lakhs. There wasn't much competition to buy Sophie Devine. RCB got Sophie Devine for a base price of Rs.50 lakh…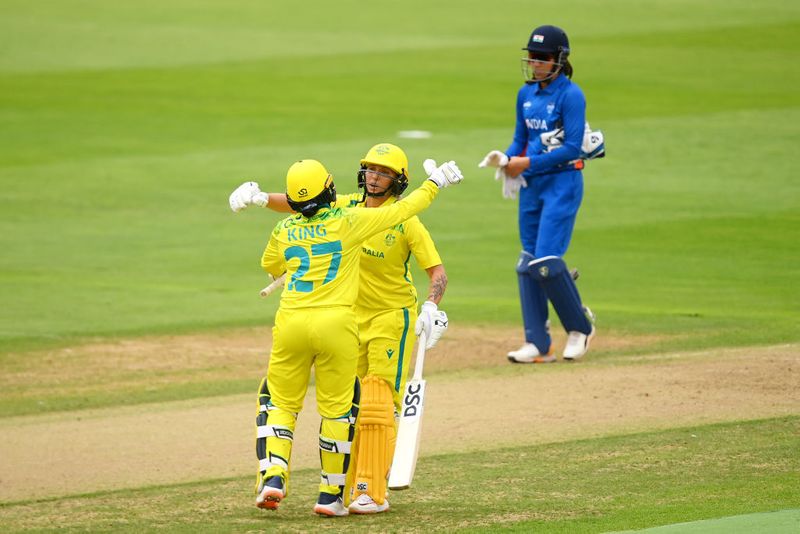 No team has shown any interest in acquiring Haley Matthews. UP Warriors, Mumbai Indians and Gujarat Giants are competing to sign Australian player Ashley Gardner. Gujarat Giants bought Ashley Gardner for Rs 3 Crore 20 Lakh.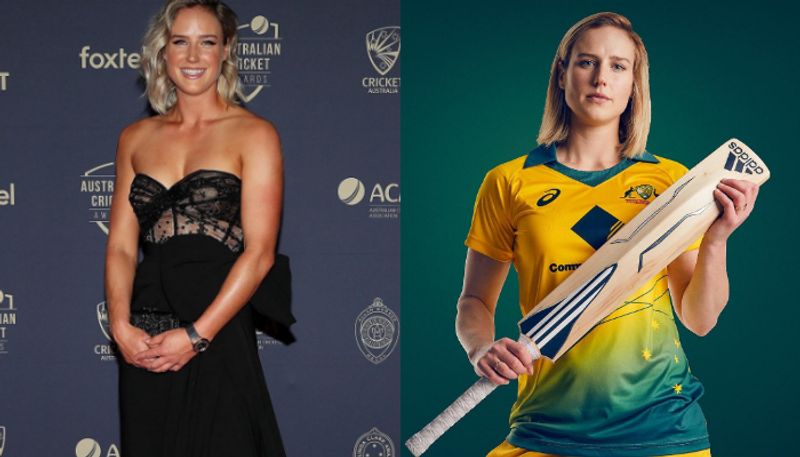 Delhi Capitals and Royal Challengers Bangalore are competing to sign Aussie star Elissa Perry. RCB team got Perry for Rs 1 crore 70 lakhs.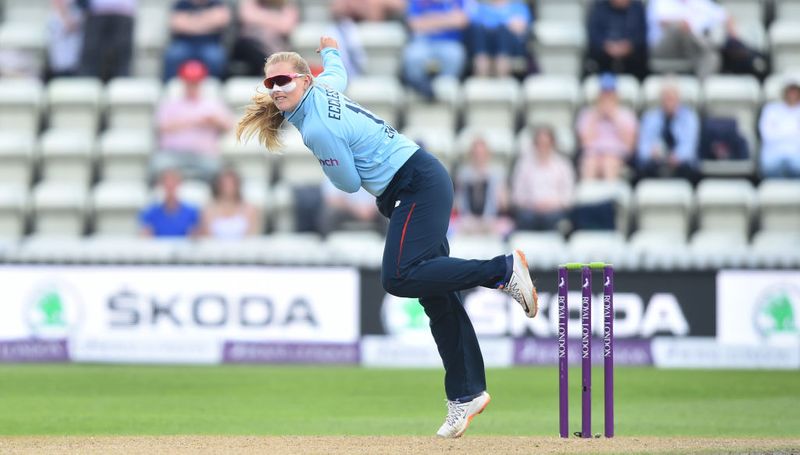 Mumbai Indians and Delhi Capitals compete to sign England player Sophie Ecclestone. UP Warriors got Sophie Ecclestone for Rs 1 crore 80 lakhs.

.