Will KL Rahul, who acted as vice-captain for the first two Tests in Border Gavaskar Trophy 2023, play the remaining two Tests? Or? It became doubtful. Team India management has decided to remove KL Rahul from vice captaincy who is failing consecutively…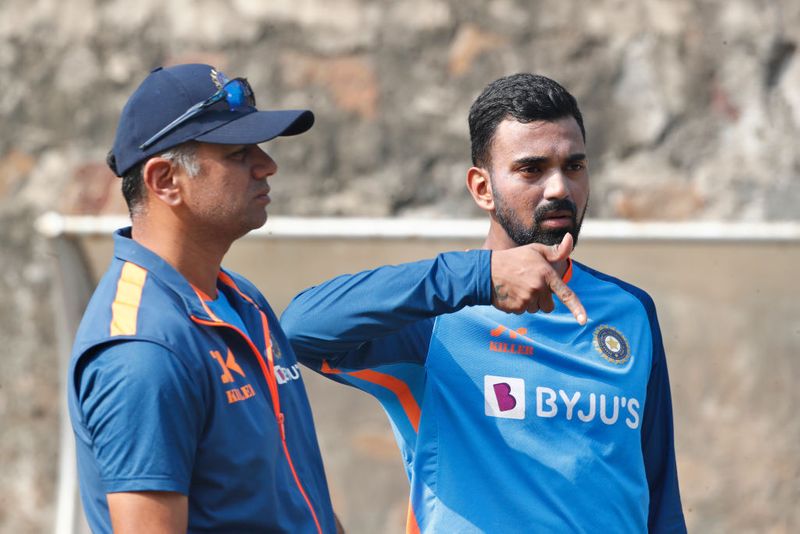 KL Rahul, who lost the white ball captaincy in white ball cricket due to Hardik Pandya, is unable to secure a place in T20s as well. Now that KL Rahul has been given the vice-captaincy in the Tests as well, will he get a place in the final team? It became suspicious…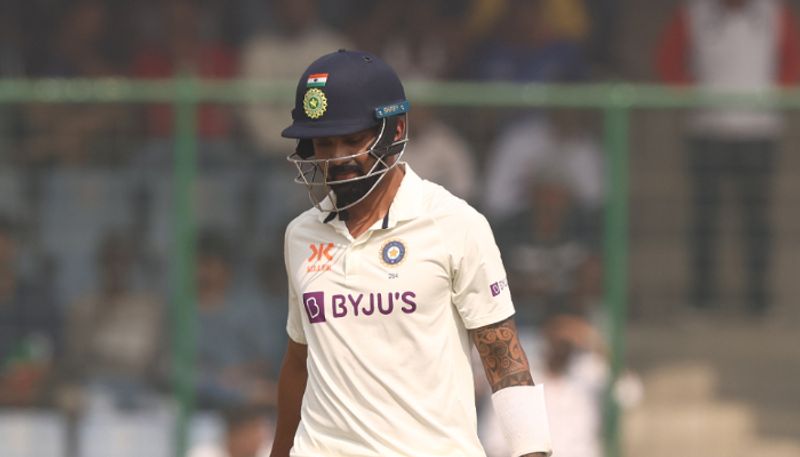 "The team management will decide the vice-captain. Everyone knows the kind of form Rahul is in. Rather than playing with such a mental position, the correct decision is to quit. Shubman Gill is in good form so it is only fair that he gets a chance…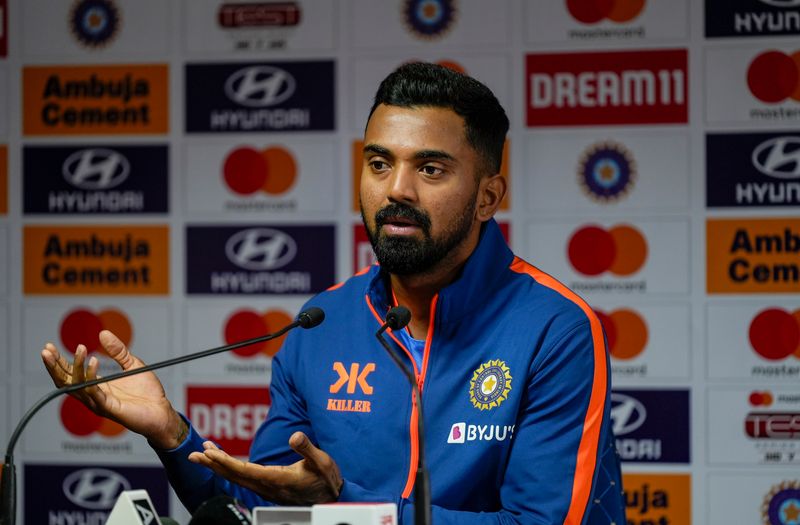 I have always believed the same thing… there is no need for a vice-captain for Test series at home. In other words, if you want to play the best playing eleven players, the captain will also have to be roped in…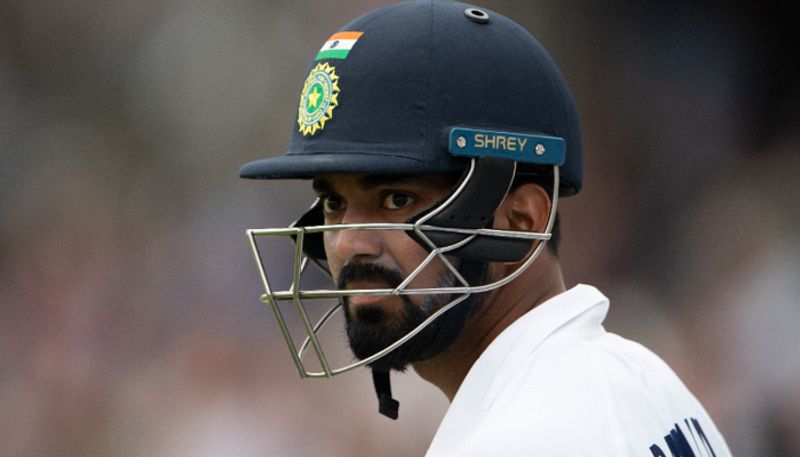 If the captain is not at the crease, a player is needed to act as the field captain. But when the matches are going on at home, 11 people on the ground also become captains. If the same vice-captain is appointed and he doesn't play well, someone else will have to play in his place.
KL Rahul played in the first two Tests because of the vice captain tag. If not for that tag, Shubman Gill would have got a chance in his place. That is why vice-captains are not required for Test series at home. Abroad, the situation is different.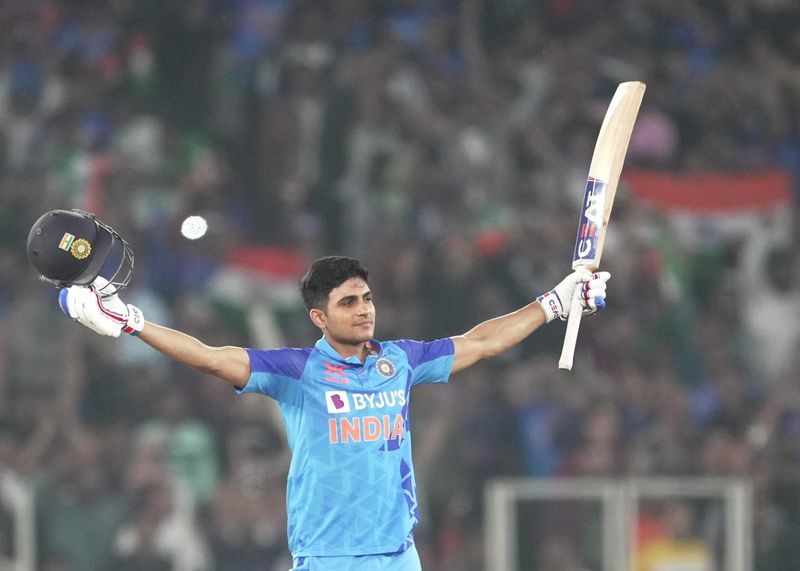 Injuries are common while playing on bouncy pitches abroad. Then vice-captains will be needed. Shubman Gill is in red hot form. This is going to be a challenge for him. Because if KL leaves Rahul and plays Gill, the pressure will increase on him…' commented Ravi Shastri, the former head coach of Team India.
.