Yamaha has launched four bikes in the FZS series in India. This bike has many features like excellent design, attractive price, excellent performance. The price of this bike and other information is for you.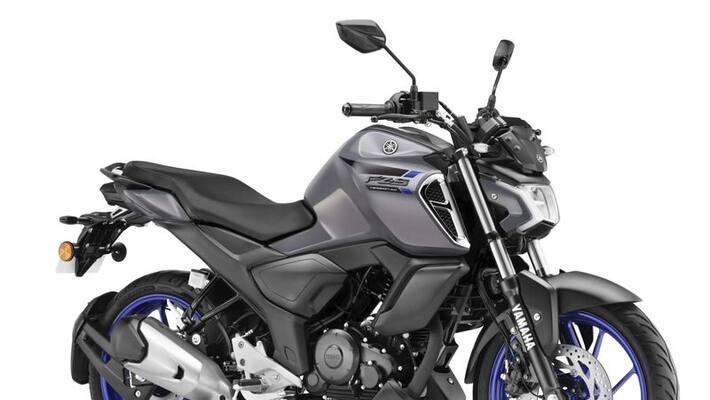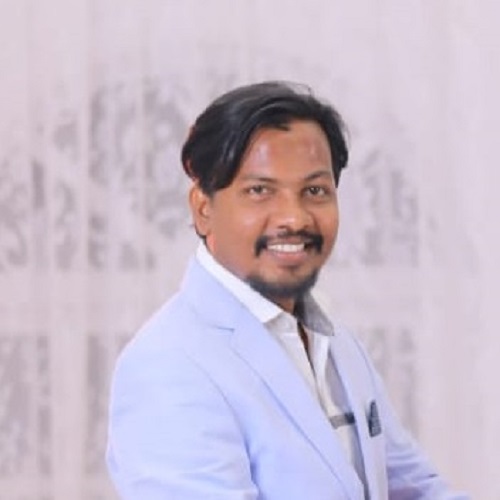 First Published Feb 21, 2023, 1:00 PM IST
From Yamaha RX 100 to now Yamaha's latest bikes, many people are very fond of Yamaha bikes. Accordingly, Yamaha is launching new bikes to meet the demand of the customers. Yamaha has now launched the 2023 FZS FI V4 Deluxe, FZ-X, MT-15 V2 Deluxe, R15M bikes, offering an exhilarating yet thrilling ride experience to biking enthusiasts across the country.
New Bike Price:
FZS-FI V4 Deluxe : Rs. 1,27,400 (Ex-showroom)
FZ-X Dark Matte Blue: Rs. 1,36,900 (Ex-showroom)
R15M : Rs. 1,93,900 (Ex-showroom)
R15V4 Dark Knight: Rs. 1,81,900 (Ex-showroom)
MT15V2 Deluxe Metallic Black: Rs. 1,68,400 (Ex-Showroom)
The 150-cc class-leading Yamaha FZS-FI V4 Deluxe, FZ-X and MT-15 V2 Deluxe models now get Traction Control System (TCS) as standard features along with the Yamaha R15M and R15V4. This traction control system controls ignition timing and controls fuel injection to instantly match engine power to avoid high slippage.
As part of the ongoing "Call of the Blue" campaign, Yamaha is committed to India to introduce exciting features across the global product portfolio and further deliver new customer experiences. In line with this commitment, we are very pleased to announce the traction control system as a standard feature across our 149cc-155cc premium motorcycle range today. Yamaha bikes are highly acclaimed around the world for their exceptional handling and performance and the highly advanced 2023 editions of our bikes will appeal to our young customers in India with much-awaited features," said Aishin Chihana, Group President, Yamaha Motor India.
Yamaha FZS-FI V4 Deluxe & FZ-X, R15M and MT-15 V2 Deluxe are powered by a 155cc fuel-injected engine with liquid-cooled, 4-stroke, SOHC, 4-valve, variable valve. A 6-speed gearbox with a slipper clutch produces 18.4PS at 10,000 RPM and a maximum torque of 14.2NM.
Last Updated Feb 21, 2023, 1:00 PM IST
.